Mulch
Benefits of  Mulching
Mulches prevent loss of water from the soil by evaporation.
Mulches reduce the growth of weeds, when the mulch material itself is weed-free and applied deeply enough to prevent weed germination or to smother existing weeds.
Mulches keep the soil cooler in the summer and warmer in the winter, thus maintaining a more even soil temperature.
Mulches prevent soil splashing, which not only stops erosion but keeps soil-borne diseases from splashing up onto the plants.
Organic mulches can improve the soil structure. As the mulch decays, the material becomes topsoil. Decaying mulch also adds nutrients to the soil.
Mulches prevent crusting of the soil surface, thus improving the absorption and movement of water into the soil.
Mulches prevent the trunks of trees and shrubs from damage by lawn equipment.
Mulches help prevent soil compaction.
Mulches can add to the beauty of the landscape by providing a cover of uniform color and interesting texture to the surface.
Mulched plants have more roots than plants that are not mulched, because mulched plants will produce additional roots in the mulch that surrounds them.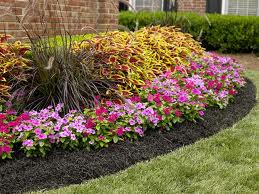 HAVE A QUESTION GIVE US A CALL 610-521-9473  (all materials are avialable for pickup at our yard during business hours) 
Click below to order some of our mulch.