Seasoned Firewood Salt Products & Ice Melts "CALL FOR AVAILABILITY"
OUR FIREWOOD IS AFFORDABLE AND IS HIGH QUALITY ALL OUR FIREWOOD IS HARDWOOD AND HAS BEEN SEASONED FOR OVER A YEAR.
Avialable in 1/4 cord, 1/2 cord, or cords.   We will deliver  a minimum of 1/4 cord of firewood.  However, we do have the ability to deliver as much as you need.
Firewood is also avialable for pickup during our business hours.  Give us a call to schedule your delivery on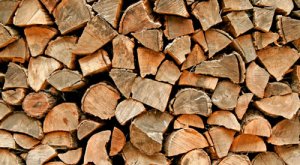 "CALL FOR AVAILABILITY"
Firewood or Ice Melts 610-5219473
Also avialable for pickup at our yard we have $10.00 firewood stacks.
SEASONAL ICE MELTS
Rock Salt & Calcium Chloride Pellets are avialable in bulk or bags/buckets
Sku

salt

Description

50 lb bags of Rock Salt

Product Options

| # | Option | Price | Sales Tax | Weight |
| --- | --- | --- | --- | --- |

Shipping